So how was all of your lovely weekends?
Ooo, and a belated Happy Mother's day for all of you mummies out there!
I treated my mummy to a homemade felty card and some utterly gorgeous flowers from
ffflowers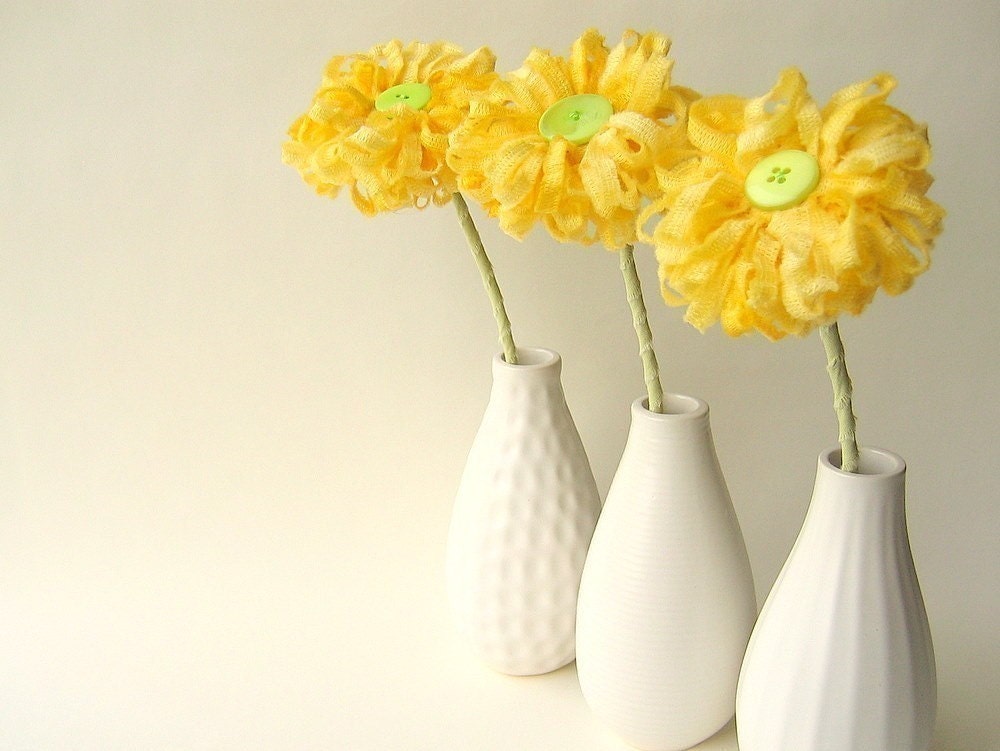 Yep, that's who these beautiful little creations were for, the secrets out!
and I'm glad to report that she loved them very much!
It was such a lovely day. I got to visit my nan and gramma and give them hugs and hear stories about the war and things. It really was lovely! (Even if the public transport was abysmal that day!! - but still, walking's good for you right?)
Did you get any lovely treats?
On another note, a little more felty this time, I have loads more felty goodies to show you all!
...unfortunately I left my camera at home today, but hay, I WILL show you tomorrow, when I WILL remember to bring it with me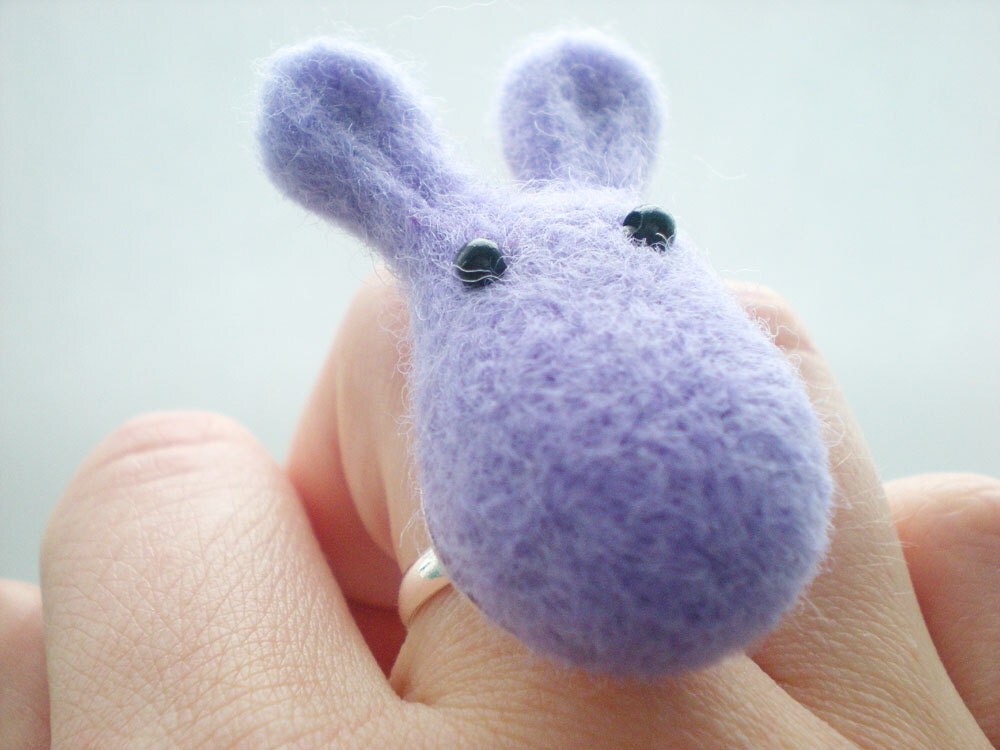 There are rings, bunnies, earrings, a necklace and a few more Feeps on the way!
Oh yes, but these are no ordinary Feeps, these are new Feeps!
I spotted them the other day playing around with something, and when I went over to make sure they weren't stealing any sweeties from the sweet tin, I found that they'd actually found something quite useful.
Apparently the eyes that I had given them didn't allow them to see everything all at once, which they weren't happy about at all, and they'd gone and found some even better eyes to replace them.
I have to admit, they are quite lovely.
I set about replacing them for the little Feeps, at their request! Don't fear! There was no forced eye transplant involved.