Yesterday was such a lovely day!
I've been missing the sea for ages, so guess where me and Lewis went to on our day off together?
and why is it that holidays seem to all be about food?
There was a trip to the lovely cupcake shop,

choccy woccy doo dah

, fish and chips and of course a beer on the pier!
Unfortunately the smoked fish shop was closed though
mmmmmm, that cake was amazing!
Lime and courgette! I had a lemongrass tea with it and would go all the way back to Brighton just to have it again!
Mmmm *sigh* maybe I'll be able to get Lewis to come with me again soon, he had a whale of a time!
Now, something much more beautiful than Lewis stuffing his face with seaside food:
Have you taken a peek at this shop yet?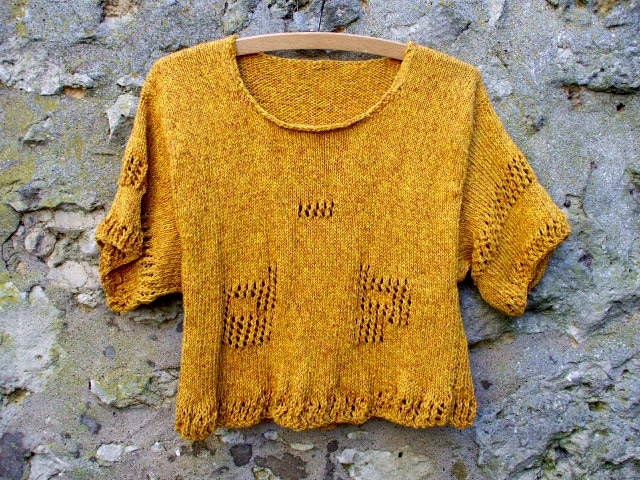 Such lovely work from our Shop Of The Week!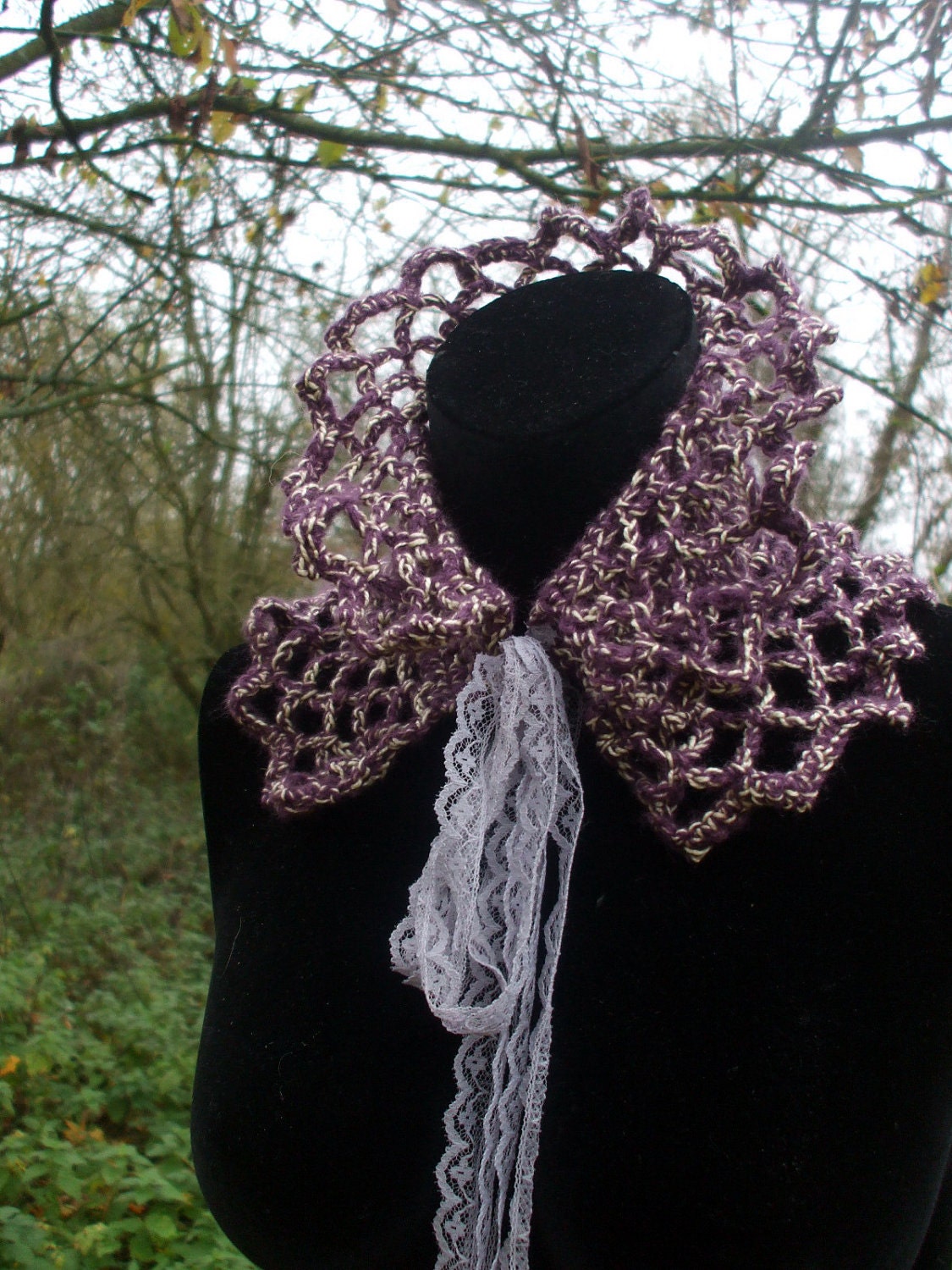 Take a little read while you're munching your lunch of this lovely interview on our blog
and then pop along to her shop to see all of her wonderful work!
Hope you're all having a lovely day